PLEASE NOTE OUR SERVICES AND PUBLIC ACTIVITIES ARE CURRENTLY SUSPENDED DUE TO COVID-19 (CORONAVIRUS).
MORE INFORMATION
GRACE EVANGELICAL LUTHERAN CHURCH OF ROUNDTOWN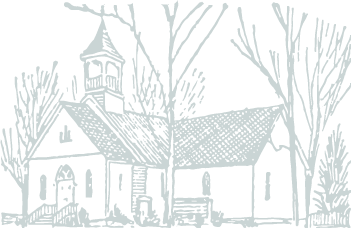 498 Church Road
York, PA 17406
(717) 767-4711
www.GraceLutheranRoundtown.com
info@GraceLutheranRoundtown.com
Pastor Cynthia Baxter
SERVICES
Childrens Sunday School
available during church service
Welcome to Grace Evangelical Lutheran Church of Roundtown, organized in 1892. Over the past 128 years our church has made many changes to adapt to the times, but we remain a small family oriented church dedicated to our community. We look forward to growing in the future with your presence.
Our church is situated in a growing community, we look forward to meeting you and invite you to come and worship with us at Grace Evangelical Lutheran Church of Roundtown.
Looking for information on the schoolhouse?
Visit http://savetheschoolhouse.com
2020 Grace Evangelical Lutheran Church of Roundtown - Contact